Daketi tours & excursions in Tanzania
Daketi Safari leads you through the breathtaking flora and fauna of Tanzania. Marvel at the most beautiful places of the country, experience the different tribes and ethnic groups up close and enjoy with us a hike through the impressive mountain landscape in the North.
Daketi means Zebra in the ethnic group of the "Iraqw" from which the founder of Daketi Safari comes from. As individual as the stripes of a Zebra can be – that's how individual we can design your trip! Whether it is a camping safari in the vast expanses of the Serengeti, an extensive trip across Tanzania or a hike to the summit of Kilimanjaro – We are ready for any adventure with you!
No matter what you will decide ultimately for, Daketi Safari professionally guides you all the way from the start to the end of your trip! So you get your individual memories of wonderful Tanzania.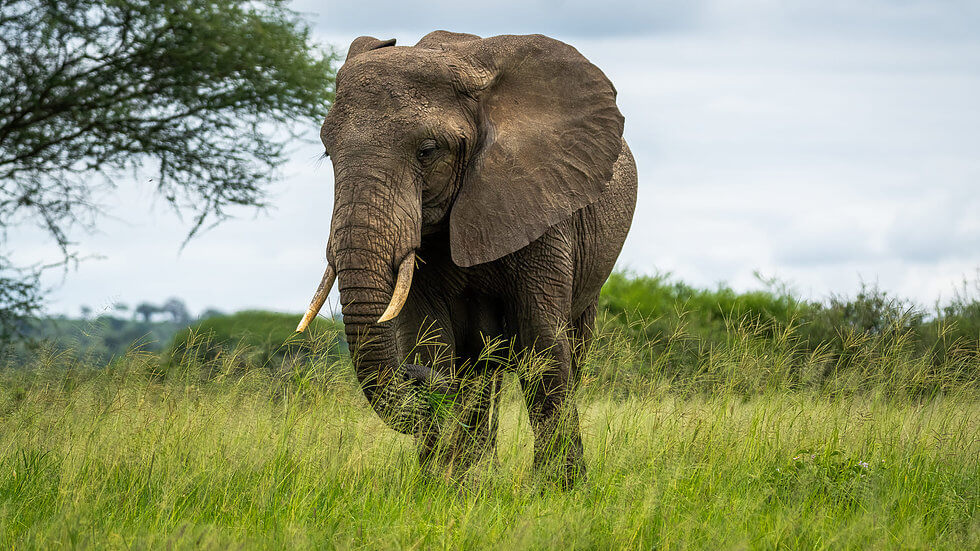 Have you been thrilled with the desire of traveling? Soothe your wanderlust with an exotic and adventurous wildlife safari. A wildlife safari gives you the ...
Volunteering, Internship, Vacation or Accommodation in Tanzania?
WhatsApp us now: +255 686 490 500
Email us now: info@viva-tanzania.com