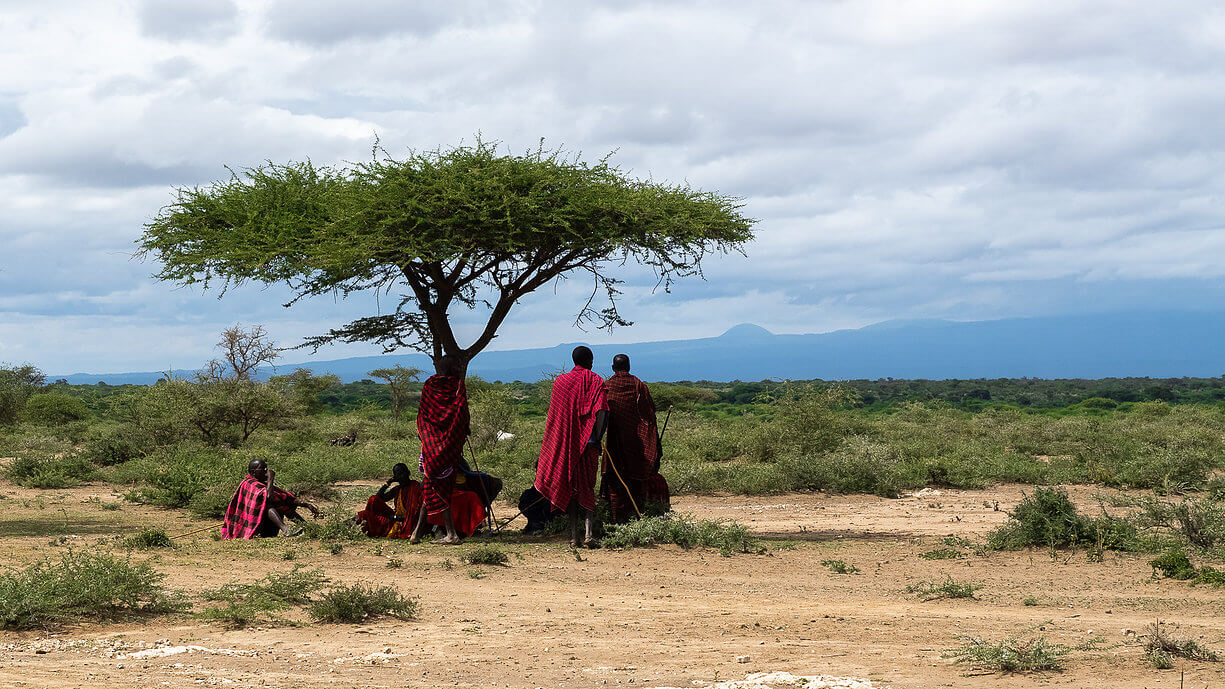 Daketi Safari offers a variety of day trips. Prices are individual and include all charges, fees, transportation costs and a lunch box.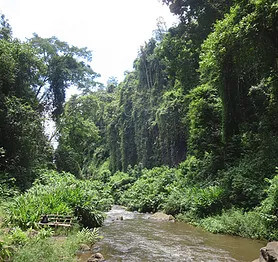 NAPURU WATERFALL
Three hours hike to the waterfall through villages and wonderful nature with many birds and monkeys.Lunch at the waterfall and the possibility to swim.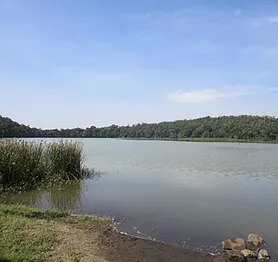 LAKE DULUTI & FOREST WALK
The lake is surrounded by a great forest. After a two hour walk around the lake during which we can see birds, different plants and probably monkeys, we will have lunch at the lake, play cards, drink a soda or simply enjoy the view.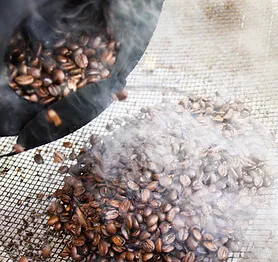 COFFEE PLANTATION
This tour is for every coffee lover around the world! The coffee plantation is nestled against the slopes of Mount Meru.You learn how coffee grows and is harvested. You will roast, grind and drink our own coffee.​It is a nice inside into Meru culture and you will learn a lot of interesting facts about coffee.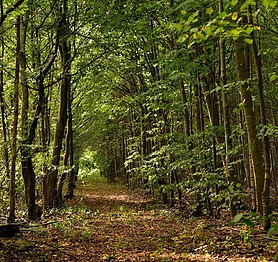 NGONGENGARE FOREST
This beautiful forest is located close to Arusha National Park. The departure of this day trip is early in the morning in order to see Mount Meru and different types of birds and monkeys.​If interested, we can also schedule a visit at the local animal shelter "Mbwa wa Africa" which is run by two Germans and is one of our partner projects.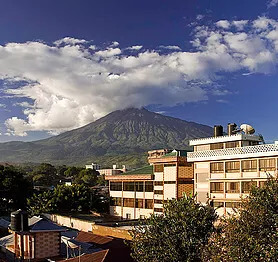 ARUSHA TOWN TOUR
Arusha has lots of attractions and highlights. During our tour, we will show you the clock tower, Themi Living Garden, the local fruit market, the traditional Maasai market and much more.​You will also get to know, where the best restaurants, Cafes and other useful places are located.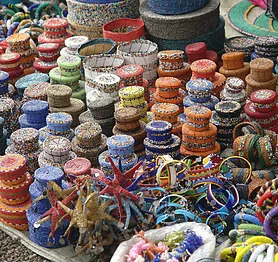 OLDONYO SAMBU MAARAI MARKET
We will leave Arusha behind us and drive towards Nairobi to the town of Oldonyo Sambu which is situated in the Maasai Land.On the market you will get the chance to buy Maasai blankets and jewelry and see how food and different animals are traded.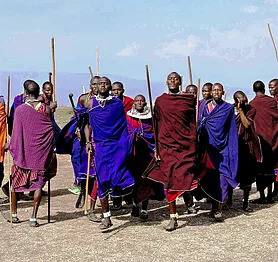 MAASAI VILLAGE
The local Maasai people will show you around, explain their traditions and (former) ways of life to you. At the village you will have a local lunch.You will also go on a bushwalk learning about the different plants the Maasai use as medicine. If you like, you can also learn about local dances, the Maa-language and other traditions.
CHEMKA HOT SPRINGS (MAJI MOTO)
The hot springs are located on the way to Moshi, which are surrounded by stunning nature. The water is well-tempered and invites visitors to swim.However, you can also just relax and discover the area around the springs and admire Mount Kilimanjaro from far. This tour can also be done as a sleepover trip with camping.
MOSHI TOWN & MARANGU WATERFALLS
TIn Moshi you will get the chance to see the town and do some shopping. From Moshi we continue to Marangu where we will start our hiking tour to one of the waterfalls.Marangu is close to Kilimanjaro National Park and rich in nature. We will get to see birds, butterflies, green and lush nature, and if lucky, monkeys. If the sky is clear, you will be able to take a glimpse at Mount Kilimanjaro.