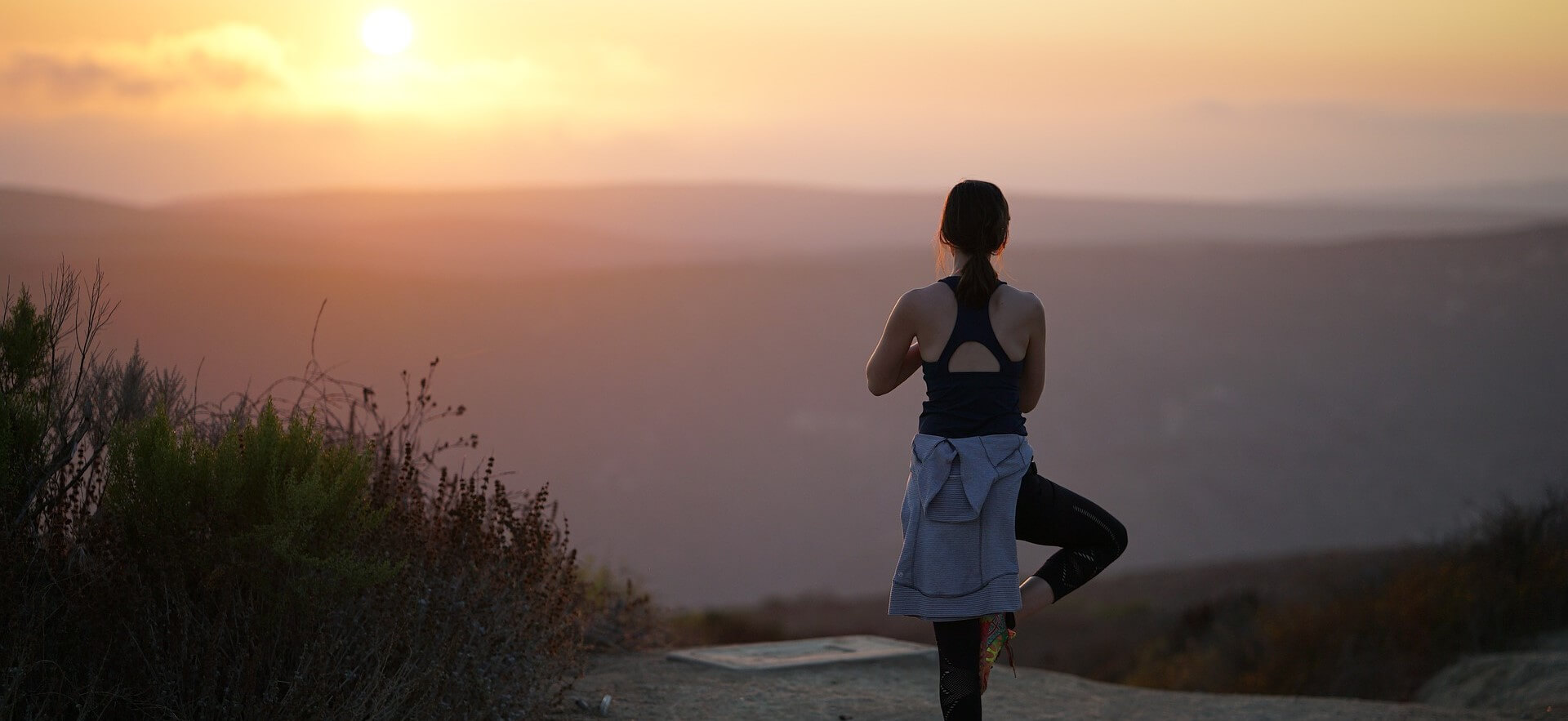 About yoga safaris in Tanzania
Yoga Safari Tanzania knows that in our fast-paced life we are often distracted. We rarely do remember to witness and connect to what is truly surrounding us. Even during our travels, we are often stressed due to planning, packing and rushing around to fit everything in!
Keeping this in mind, Yoga Safari Tanzania combines yoga, mindfulness, and wildlife– just a few of our favorite things- to give you the opportunity to relax and reunite with nature and yourself during your vacation. Let us take care of the details while you focus on what's most important. Taking space and being present is an important part of keeping ourselves balanced and instep. Consistency supports us as we allow ourselves to be vulnerable and reconnect with our needs.
We work to provide you the quiet space and peace of mind needed to nurture a connection with self, creating an opportunity to be curious as you cultivate inward, learning, laughing and loving along the way.
Daketi Safari has cooperation with Yoga Safari Tanzania. If you are interested in these kinds of safaris, please visit the following website or ask us for more information.