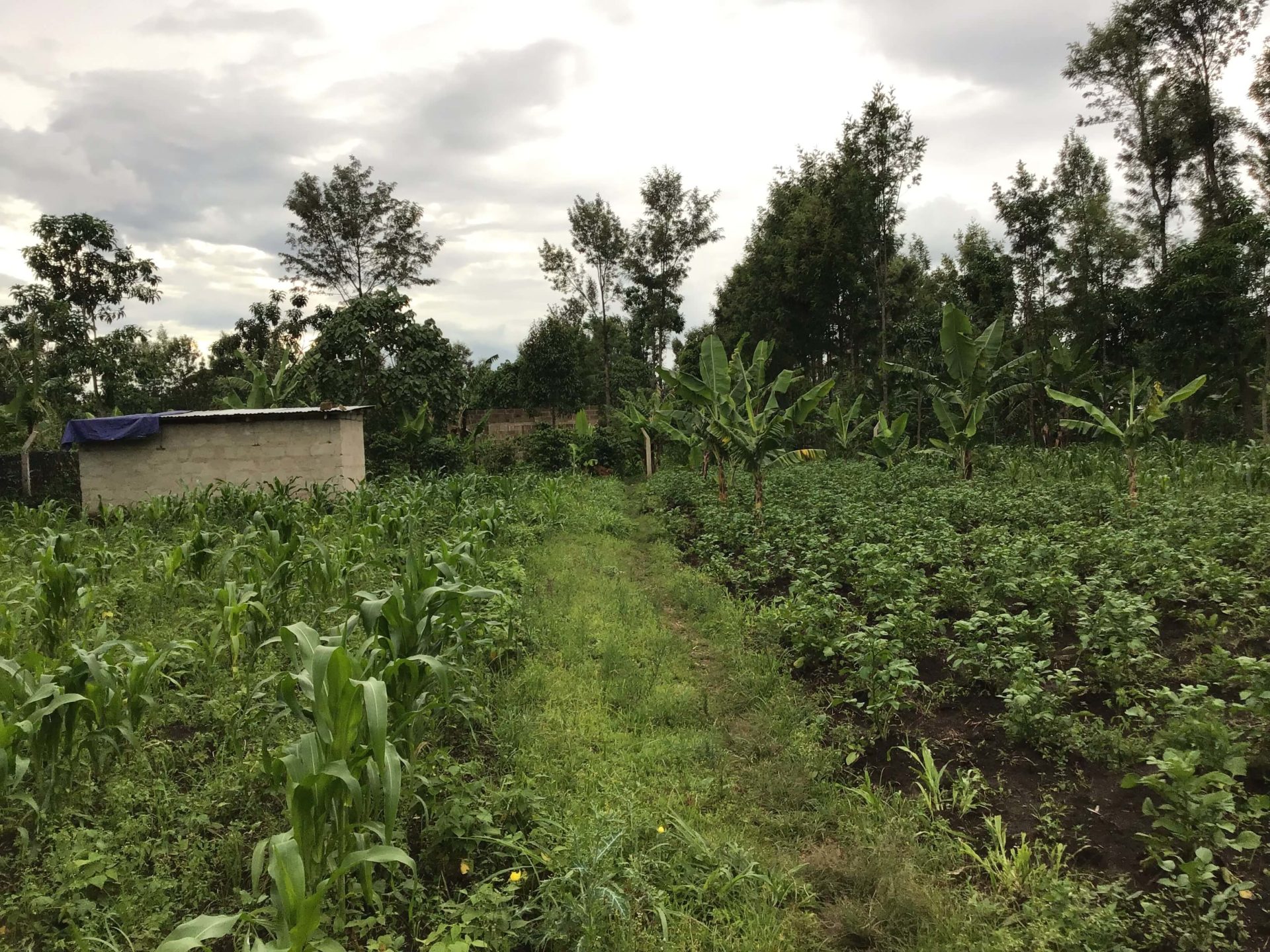 The Hisia Nzuri Nursery School was founded in 2019 by Tini, who also co-founded Viva Tanzania with Tizia. The nursery school aims to provide education for the local Maasai children in Siwandeti, a village on the outskirts of Arusha. Siwandeti is the home to many indigenous and marginalized Maasai families.
'Hisia Nzuri' means feeling good in English. It is not uncommon for other schools in the area to use corporal punishment so it's our intention to create a school with a positive environment where children can learn without fear.
The school, when finished, will have three classrooms with enough room for 50 to 60 children. There will also be an office, a kitchen, a store, toilets, playground, a vegetable garden and chickens. We are building and developing the preschool hand-in-hand with the local community to ensure active participation and a successful outcome.