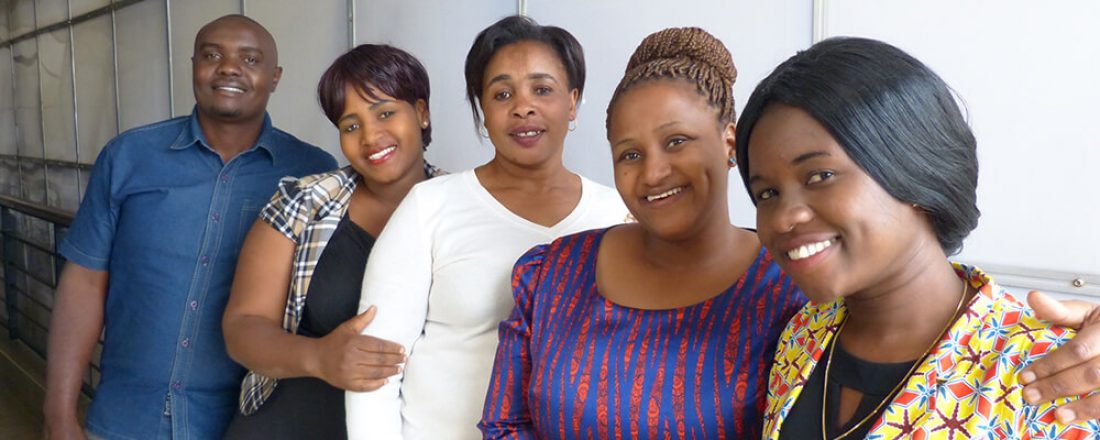 WEHAF (Widows Encouragement & HIV/AIDS Foundation)  was founded in 2016 to empower widows, children and people diagnosed with HIV and AIDS to cultivate better lives for themselves and their families. Becoming a widow is always hard, but to become a widow after a husband dies due to HIV/AIDS creates a very difficult life in Tanzania. The women and their families lose their stable income, which in Tanzania is usually provided by the men, as well as also worrying they may lose their home since women move into their husbands house shortly after marriage. Sometimes women can end up homeless and without any income, so they try to open a business that ensures a sustainable source of income.
As an answer to these problems, the NGO WEHAF was founded to empower those in need. Based in the outskirts of Arusha, the project aims to mobilize, motivate and advocate for people in vulnerable situations in areas of health, social justice and economic empowerment.
Your day to day work here will focus largely on entrepreneurship training, research, community health initiatives, advocacy and fundraising. They run a variety of programs that support widows and their families that usually involve training in sustainable horticulture, tailoring or baking. They also work to implement village community banking schemes in rural areas around Arusha. WEHAF is always in need of volunteers, and they look for volunteers in the fields of marketing, business, health education, education for children, entrepreneurial skills, proposal writing and fundraising. The organization has recently opened a workshop that teaches and trains women in tailoring and you are welcome to oversee those activities and to bring any new ideas along with you regarding designs of products, daily organization or marketing.