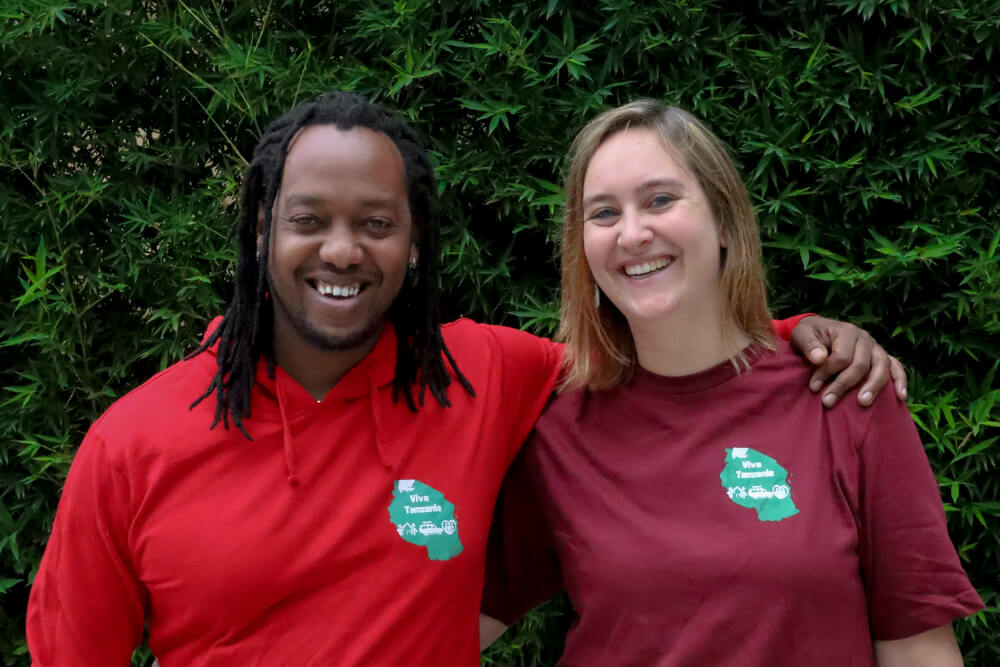 We are experienced
Our Tanzanian team members grew up in Arusha and are trained in education and tourism. Our German team members have all worked as volunteers or interns in Tanzania. This combination of knowledge and experience helps us excel at what we do. Our projects are built, grown and developed hand-in-hand with local communities to make a lasting impact.
We care
Our volunteer coordinators have been volunteers or interns themselves. So they understand the challenges you may face, and provide encouragement and support, to ensure your success. We provide a personalised service, we greet you at the airport, take you on a walking tour of the city personalised to your individual needs, help you buy a local sim card, show you how to use public transport, and take you to your project on your first day of work. There will always be at least one member of our team at the hostel to help you.
We are responsible
Our team members earn a decent wage enabling them to provide for their families. And we pay the school fees for their children too. As well we support our projects through the work of our volunteers and interns, and through various donation channels. Our projects are carefully chosen to create and empower effective and sustainable local development.