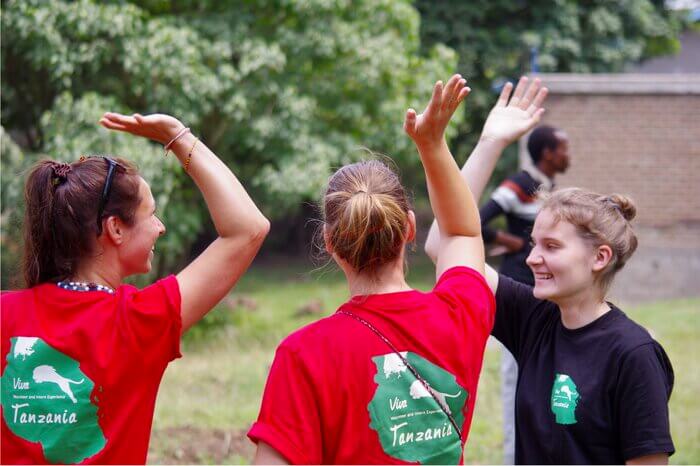 Volunteer in Tanzania with confidence.
We support international volunteers and interns in locally-led, community based initiatives in Tanzania.
Make a valuable contribution whilst experiencing a new culture and approach to life.
We want you to experience Tanzania in an authentic and meaningful way. We understand it is not easy to travel in a foreign environment on your own. We have a team of Volunteer Coordinators who provide encouragement and support, to ensure your success. And we offer day trips, mountain climbs and safaris so you can make the most of your experience.