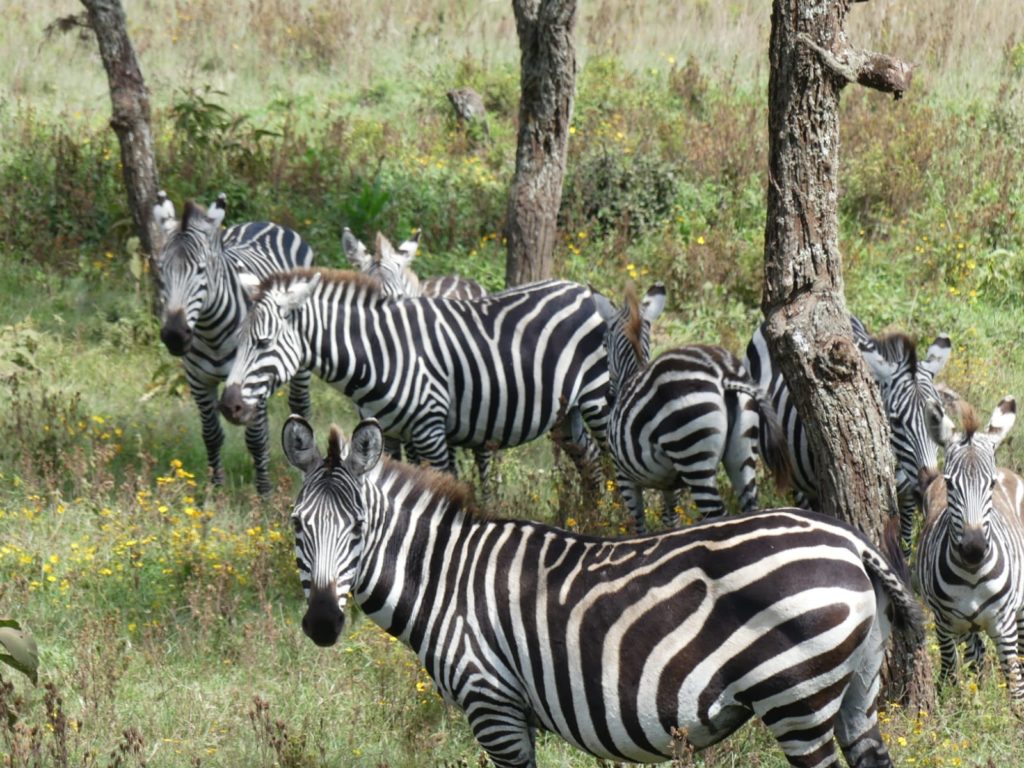 Setting off on an early Thursday morning, a group of guests excitedly climbed into the safari car. The natural and wildlife in Tanzania is definitely enough to take your breath away, and one place in particular you need to add to your bucket list is Tarangire National Park.
Known as perhaps one of the largest homes for elephants in Tanzania, Tarangire is one of the most underrated safari parks you can visit.
Full of elephants, it's a dream for many, and the beautiful herds gather with the cutest little babies right along the road. Not only that, but there are giraffes, zebras, ostriches, impalas and so many other animals – not forgetting the big cats!
Our guests excitedly searched the wide expanse for every sign of wildlife they could find, and weren't left disappointed! They were even lucky enough to find vultures circling their next meal. An experience they won't be forgetting any time soon. After an amaizing adventure day we were ready to head back to the hostel in Arusha town.