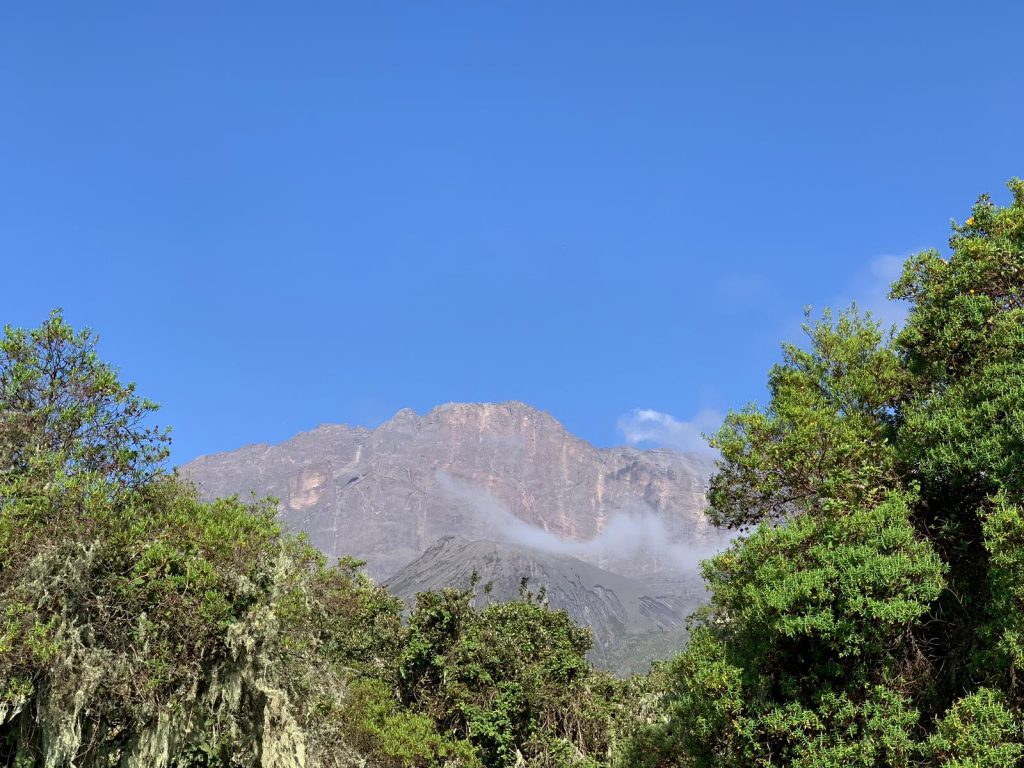 The land of Lion King – Tips & Tricks
First of all, as you probably know, Tanzania is especially well known for its several different climates including the beautiful turquoise beaches, lush mountain vistas, wild jungles and endless plains. It is the country that has become synonymous with the Serengeti, Mount Kilimanjaro, and Zanzibar. Keep reading and get to know the most important travel tips before going to Tanzania.
Don't Drink the Tap Water
In general it is always a good idea to be careful with drinking the tap water when travelling to another country. You can choose to boil the water before drinking, however in Tanzania it is definitely safer to buy bottles of water. Bottled water is cheap and readily available and you can expect to pay anywhere from 1000-2000 shilling per 1,5 l. And remember to drink a lot during the day!
Sunscreen
As you need to remember to drink enough water during the day due to the warm climate, it is also important that you remember sunscreen. Sunscreen can be very hard to find outside major cities and is often times quite expensive. We highly recommend getting an eco friendly sun cream that does not contain harmful chemicals and thereby you can help to protect our oceans.
Currency of Tanzania
The national currency of Tanzania is the Tanzanian Shilling. At the time of writing the exchange rate is around 2299 shillings to $1 USD. There are ATM's in most major towns, although almost all ATMs have a high withdrawal fee (8000-15000 shilling). The Ecobank does however not charge fees. USD is accepted at many tourist hotspots in Tanzania, but it is common to receive a bad exchange rate. You may as well leave your credit cards tucked away since they are rarely accepted outside of tourist hotspots and hotels. Cash is therefore essential.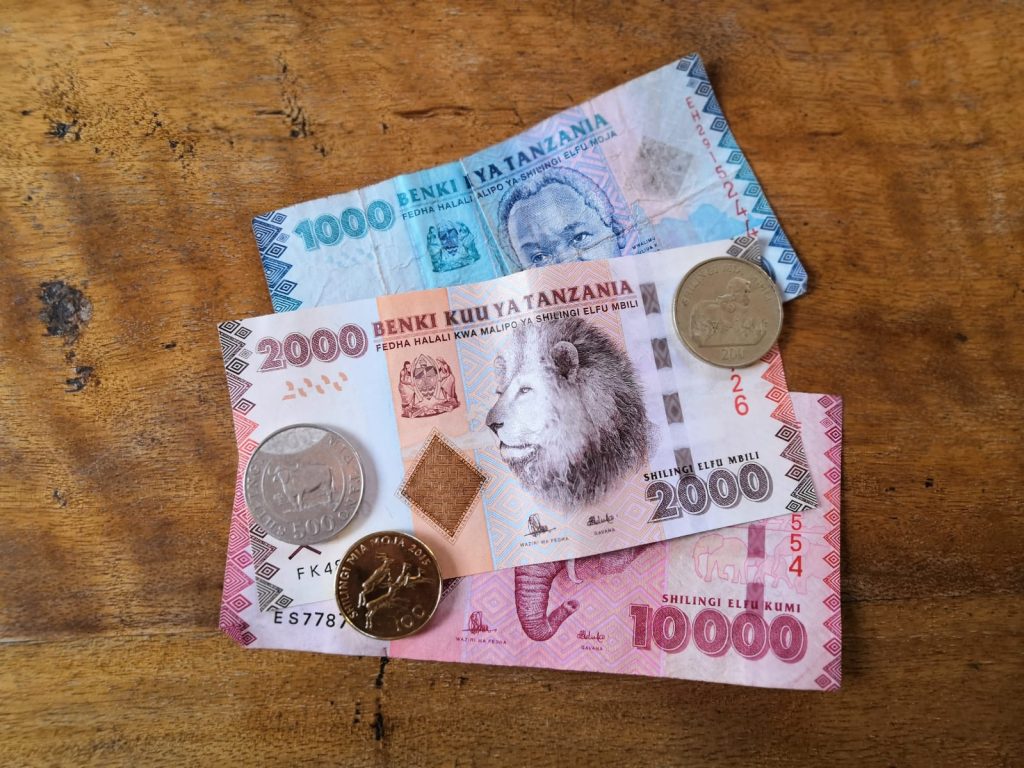 Tipping
There are different recommendations concerning the activities. For example it is recommended to tip about 20.000-23.000 TZS (10 USD) per. Person per day. When doing a mountain climb it is rather normal to tip more, because you both have two guides, a cook and four porters of your baggage and therefore it is recommended starting from 65 dollars per person per day. If you are choosing just to do regular daytrips than it is also commend to tip around 10 dollars per person. In restaurants however we just recommend rounding up to a full amount, and even 1.000 TZ (0,5 USD) will be will be greatly appreciated and put a smile on most waiters' faces.
Safety
As in any other place robbery and thievery does take place. So, with a few safety precautions like; taking a taxi instead of the local dala-dala after sundown; not wearing the most expensive jewelry you have, and just generally sticking to other safety rules, than you will be fine.
Internet and Wi-Fi
This might surprise you, but there is actually quite well functioning Internet in Tanzania. Of course in general the connection around Africa is poor, however in Tanzania the 3G connections is impressive. In can thus be times where it is unstable. You can chose to buy a SIM card, which cost 1.000 TZS and for 12 GB data you will pay around 35.000 TZS.