Education Volunteering Projects in Tanzania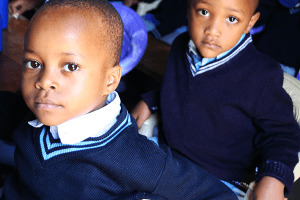 project
English
pll_5fd9e96854a73
Education
You will support the teachers in classes wherever it is they need you the most.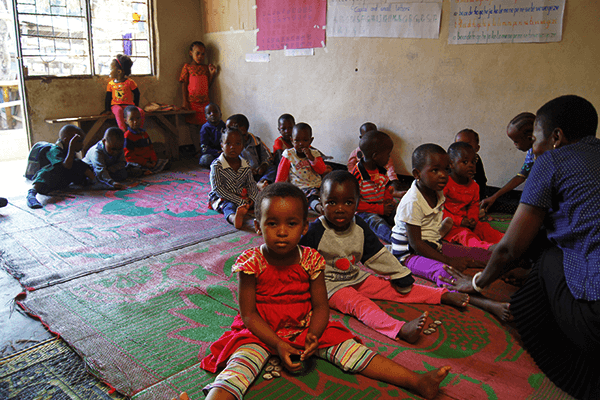 project
English
pll_5fd9e76d0123d
Education
The Venance Care Foundation offers affordable education to 50 children aged three to five.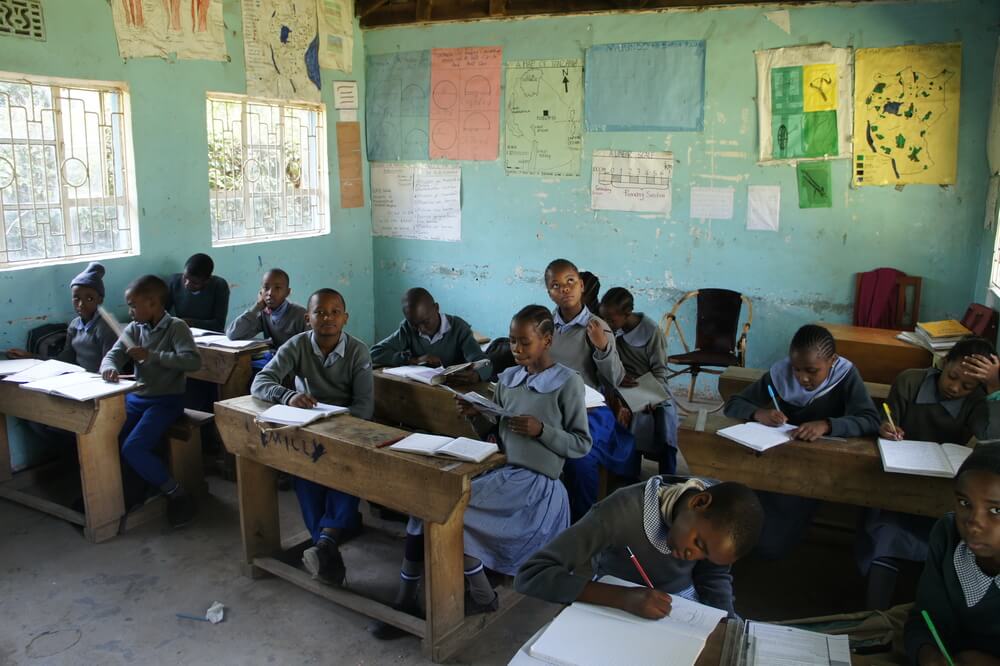 project
English
pll_5fd9ea46895e5
Education
Arusha Modern School is a private school established in 1999, founded by Mr. Masoud.
Volunteering, Internship, Vacation or Accommodation in Tanzania?
Whatsapp Us Now: +255 686 490 500
Email Us Now: info@viva-tanzania.com