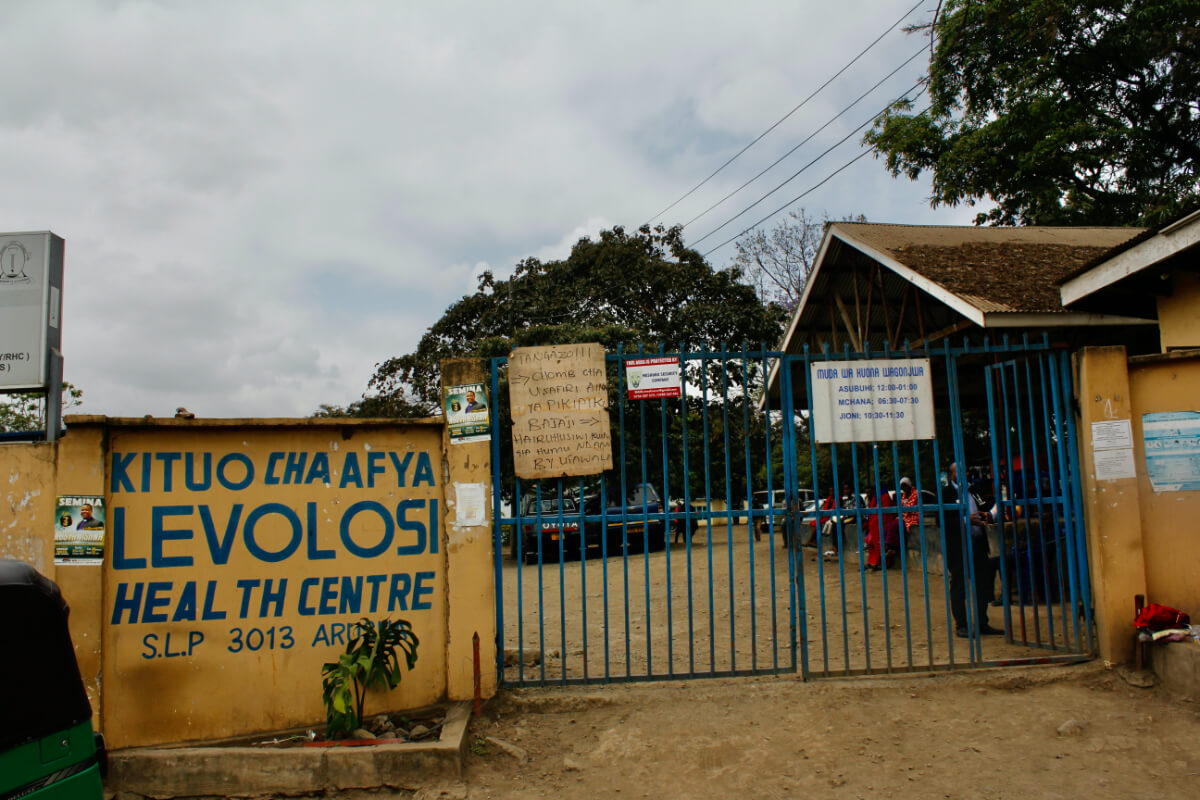 Levolosi Health Centre is one of the several public primary healthcare facilities within Arusha. It is owned by the government of Tanzania. The centre provides a large range of healthcare services, with the main focus on the reproductive care and child health.
This health centre, which has a 45-bed capacity, can attend an average of 150 to 200 outpatients per day, with more than 500 surgeries per year.
The available departments are: medical midwifery, dental physiotherapy, radiology, nursing, pharmacy, and emergency medicine.