Environmental & Animal Projects in Tanzania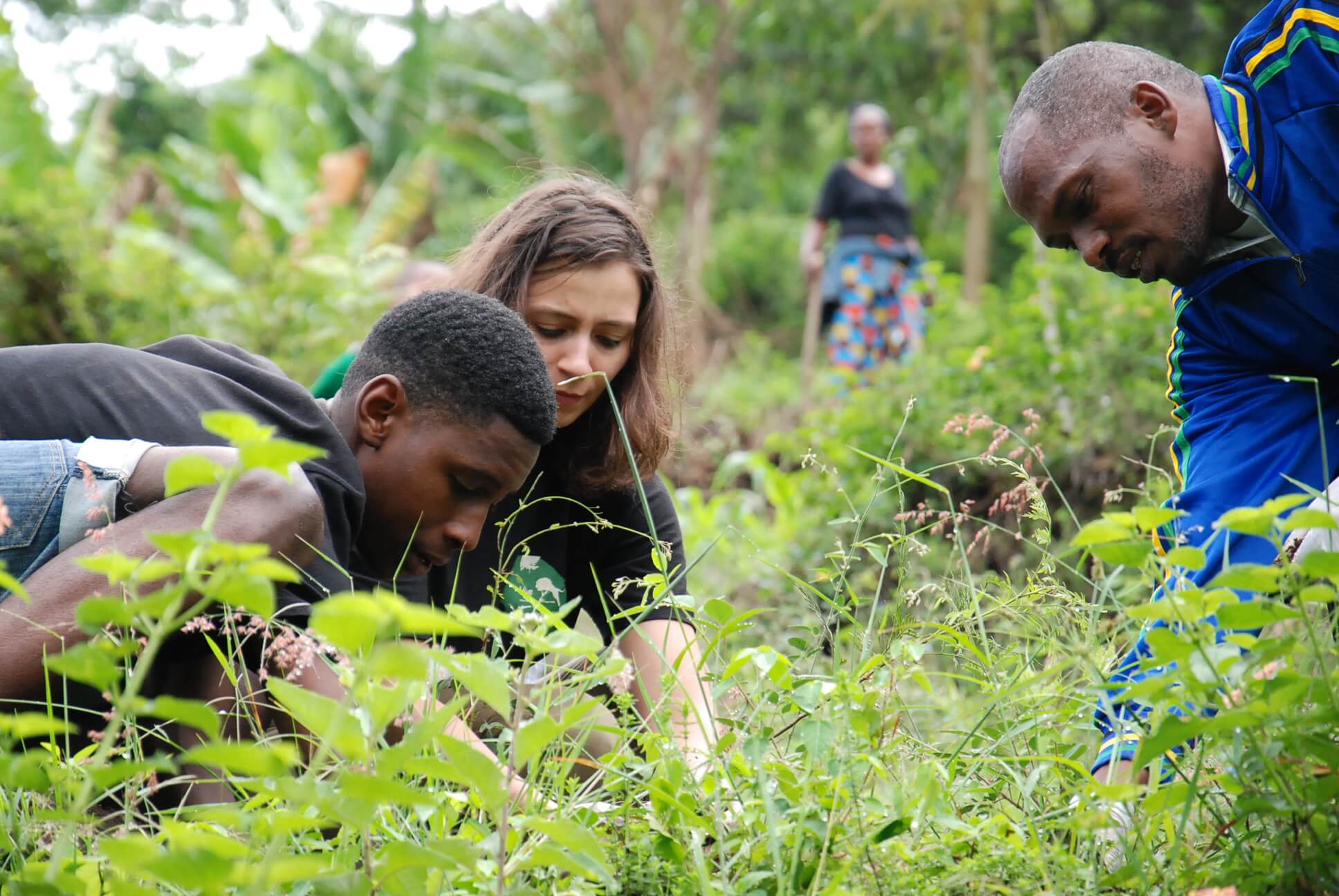 project
English
pll_5fd9f1ed8dbc7
Environmental & Animal Projects
Trees, forests and a healthy environment are necassary for every community and humanity in general.
project
English
pll_5fd9f12dc5eb6
Environmental & Animal Projects
Besides caring, educating, playing with and walking the dogs, the creativity of the volunteers and interns is not limited. You can be active in marketing and fundraising…
Volunteering, Internship, Vacation or Accommodation in Tanzania?
Whatsapp Us Now: +255 686 490 500
Email Us Now: info@viva-tanzania.com