To be well equipped for your vacation or volunteering stay in Tanzania, we have put together a packing list for you. Also you will find all important information about the documents you need to enjoy your stay abroad.
Technology
All-rounder for sockets
Mobile phone
E book/Tablet
Camera with SD-card
Laptop and USB-Stick to save documents and pictures
It's recommended to save all your important data on an USB-Stick, in case your documents get stolen order get lost.
Batteries and charger cables for all electronic devices
Health care
Vaccination certifications
Sunscreen (SPF factor 50 (Plus) recommended)
Mosquito spray (preferably tropical one with DEET)
(Blister) Plaster
Disinfectant / iodine for wound care
Disposable gloves
Nail set
Pocket knife
Medications for diarrhea and nausea
Tablets for travel sickness, fever and head ache
Nasal spray
If necessary, malaria prophylaxis
Toiletries
Shampoo + conditioner
Toothbrush + toothpaste
Hairbrush
Razor + interchangeable blades
Washcloths
A small mirror
Hair ties + hair clips
Soap
Menstrual hygiene articles
Clothing
Bikini / Swimsuit / Trunks
Sneakers (preferably waterproof and stable)
Sturdy shoes (if necessary suitable for hiking)
Slippers or sandals
If needed water shoes
Long pants (2)
Short pants (1)
(Hiking) Socks (5)
Head covering (hat or cap)
Underpants (7)
Bra (2)
T-shirts (5)
Sweaters (1)
Flow Sweater (1)
Rain jacket, at best protecting from cold wind (1)
A cloth that can serve as a scarf, blanket, curtain or headscarf
Two travel towels that dry quickly and are compact.
Miscellaneous
Notebook / Stationery / Ballpoint pen
Headphones
Fanny pack and a backpack for day trips
Water bottle
In the wallet, a note with the emergency phone numbers can be handy
Jute bag for dirty laundry and for purchases
Earplugs
Sleeping mask
snap hook
-clothesline
safety pins
-Recommended are travel socks for long-haul flights. These are available in all pharmacies.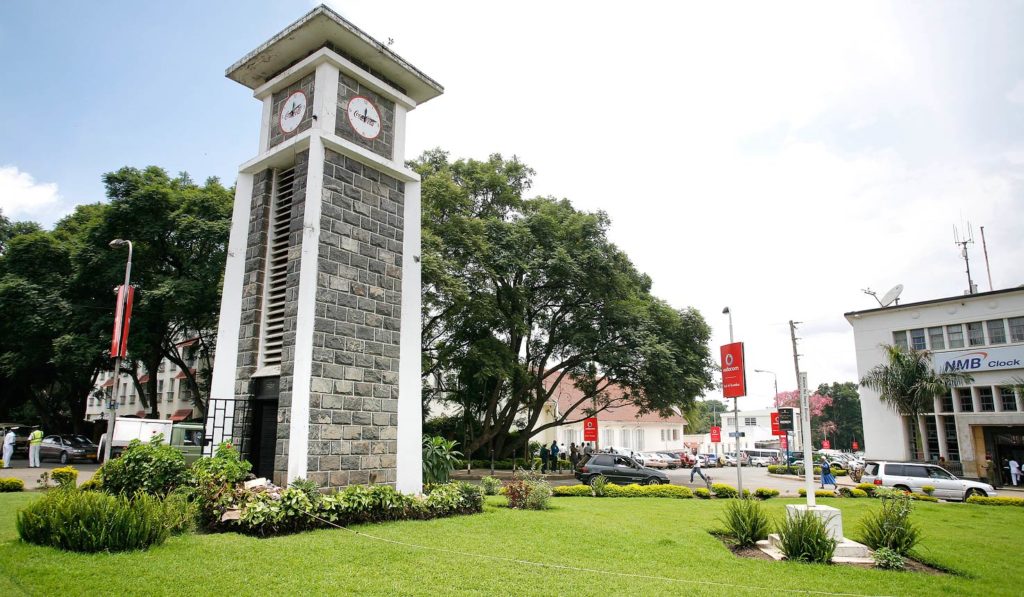 All clothes should be light at best. First of all, it does not attract the sun and secondly it is good against the mosquitoes not wearing so many colorful / dark colors. It is also advantageous to have clothes that dry quickly, do not wrinkle and are shoulder and knee covered. At best, leave any jewelry (watches, earrings, chains …) at home to be protected from theft.
What do I have to do before starting the journey?
Passport: Your passport should be valid for at least six months beyond the trip and have enough free pages for visas.
Visa: Generally there are different visas. There is a tourist visa that is valid for 90 days and if you are here as a volunteer you need a Volunteer Visa.
Credit Card: Get a Visa or MasterCard before your departure, which allows you to withdraw money abroad. Card payments are still not common and often not possible.
Insurance: You should have a health insurance in case you become ill. It may also makes sense that you get information about further insurance such as travel cancellation, luggage, etc.
Vaccinations: All information regarding vaccinations should be discussed with your doctor. For a first overview, you can have a look at the page of the foreign office.
Health care: If you plan to travel longer, it may be useful to get a check up by your doctors (eg general practitioner, gynaecologist, dentist) so that they can make sure you can travel for a longer period of time.
Foreign Office: In general you should visit the Foreign Office pages before and during your travels to stay up to date regarding the political situation in the country that you are visiting.
Crisis prevention list: You can register for the crisis prevention list on your country's website so your embassy can ensure that you are brought back home in extreme cases of political complications, war or terror.
Elections: You should be aware of whether elections are taking place in your country during your absence, in order to give a confidant the power of attorney for the upcoming election or to request absentee voting.
Labour Office: Among other things, it may be important for you to contact your labour office and explain that you can not work in a home country, depending on how long will be abroad. The office will then register you as unemployed in the system to ensure that you do not receive any job offers.
(Unless of course you have the opportunity to work online during your trip.)
Another last, important question you can ask yourself can be: Can I even travel alone? When traveling alone you should be sure that you feel ready to take care of many things on your own. Of course, there will always be people who can help you and family and friends are always there for you, but you need to be aware that you need a lot of autonomy. You should also be able to spend time with yourself. You should always be open to the culture of the country you are traveling to, adapt especially the clothing style (knees or shoulders covered), always be vigilant on the road and take good care of your valuables and yourself.